Who we are?
Want to know a little about us?
Let us tell you.
Home of the original Linbin® Storage Bin – 100,000 one-stop solutions now in the palm of your hand!
New
5+ New Arrivals
Check Them Out!
Our Devoted Clients
Take a look at our customers from within South Africa and across the continent.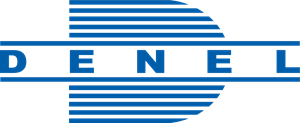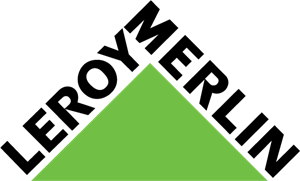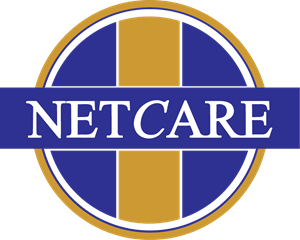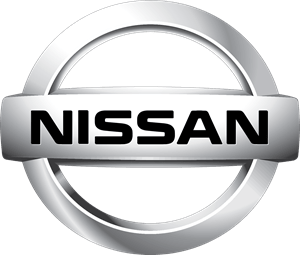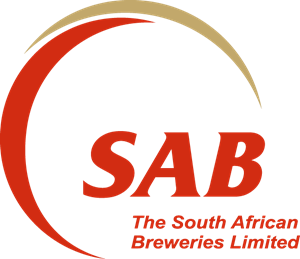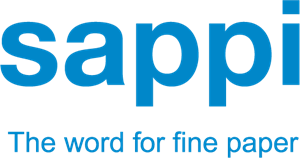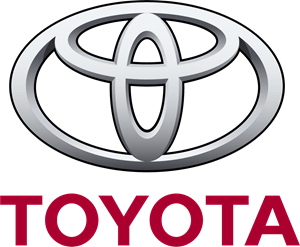 Key Features
Our offerings: Innovators in the design, manufacture and installation of storage and handling systems.
Shelving & Racking
Our simple shelving systems can be used for any imaginable application. In the office, for those excessive files or in the workshop to organise stock. They are durable, easy to erect and handy. With so many sizes, these shelving solutions can be customised to suit your requirements.
Office & Outdoor Equipment
We have multiple solutions to fulfil your office requirements. We supply quality office furniture, office appliances and even stationery supplies.
Our extended range of Outdoor Furniture adds a new element to our vast offering of services.
Waste Disposal
The correct disposal of waste is paramount.
We have a wide selection of waste disposal products to choose from. Dispose of medical and hazardous waste correctly and safely. Do your part in preserving the environment with our recycling and wheelie bin options.
Factory & Warehouse Equipment
Storage Direct prides themselves on the fact that they have numerous Factory & Warehouse products to fulfil your every need. From workbenches, tools, packaging equipment, workshop equipment, matting cleaning & hygiene, and lockers.
Safety Equipment
Safety in the workplace should be a priority for every company in every environment, whether you have a small business, maintain a school, or oversee a mine, our range of safety equipment will ensure that you always put the safety of your staff first.
Handling Equipment
Moving products has never been this easy before, we have so many solutions available to suit so many applications. We not only offer you manual solutions but machine-driven solutions as well.
Storage
We offer a full range of containers to store products, transport them or contain hazardous items. We have just the container for your purpose.
Linbin® Storage Bins & Kits
We offer the world's favourite storage container, namely the Linbin® Storage Bin. One quality, six price ranges and ten colours.